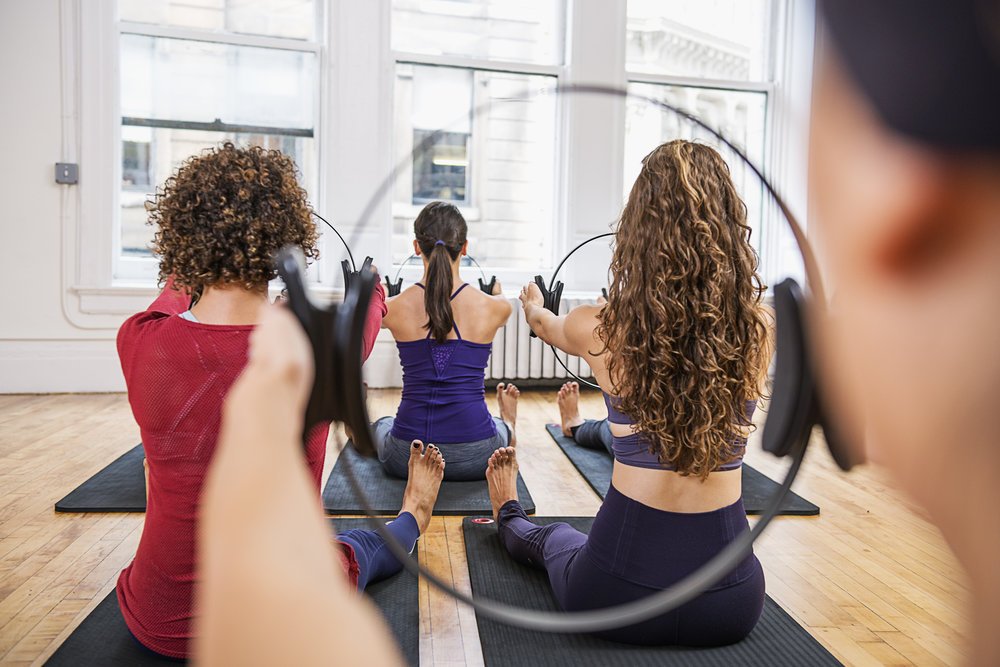 The Mat Training Course
The Mat. Where Pilates began, where most clients begin, and where the journey usually starts for those seeking a deep understanding of Pilates as an instructor.
32 hours of instruction | NYC | CPNYC Certificate of Training | $1,050
Led by Jo D'Agostino & Laura Constantiner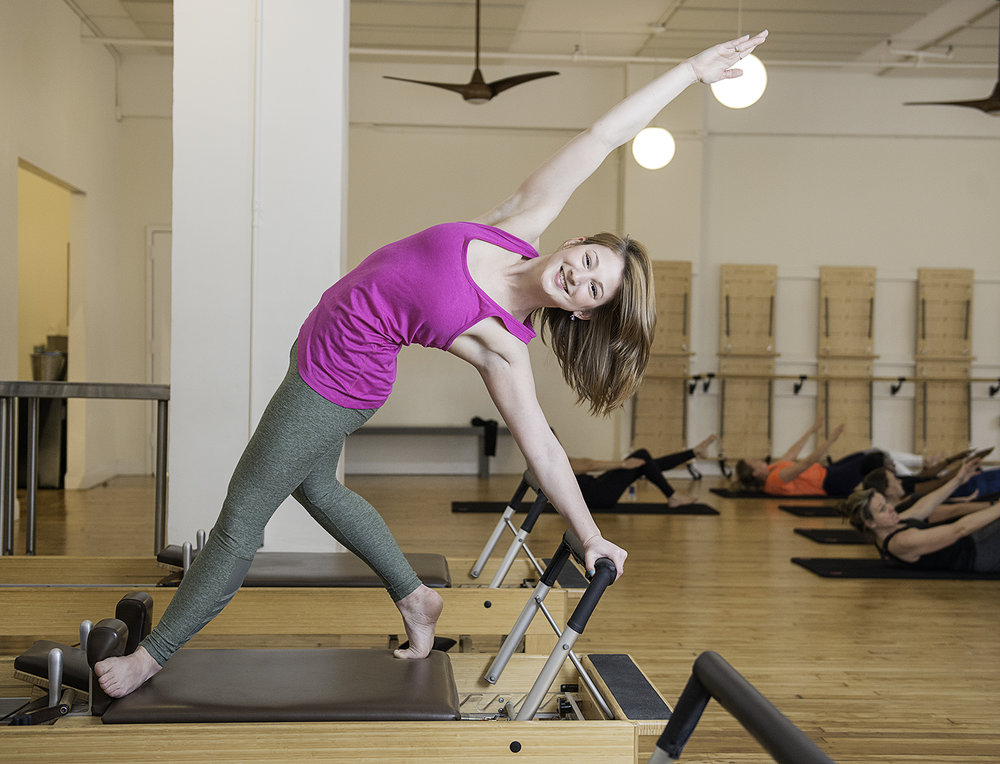 Super Advanced Reformer
Probably the most requested course! Led by Pilates industry veteran and thought leader Carrie Campbell. Join this live course in New York City.
 3 hours | NYC | Livestream available | $150
Led by Carrie Campbell
Super Advanced Cadillac
Deep in the heart of the archives, Carrie Campbell showcases some lesser known and most challenging of Cadillac sequencing.
 3 hours | NYC | Livestream available | $150
Led by Carrie Campbell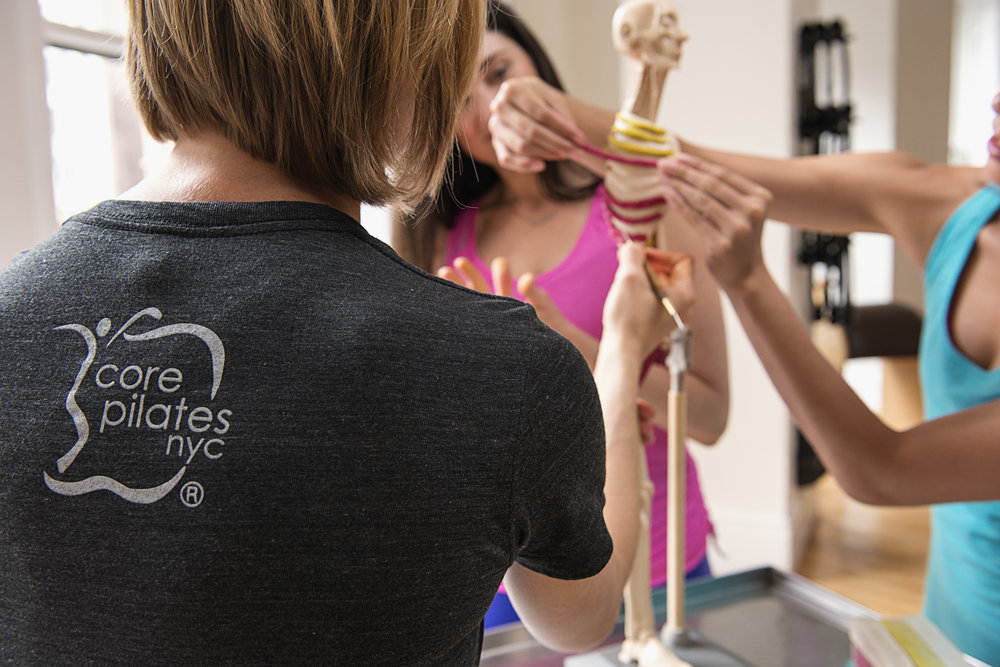 Anatomy in Clay Fundamentals
Anatomy presenter Sarah Ruback offers a unique glimpse into learning the body… with clay. You'll build bones and muscles with colored clay to understand more clearly what's at work in the body when teaching Pilates and movement. Open to all movement pros.
 4 hours | NYC | $150
Led by Sarah Ruback
Teaching Prenatal Pilates
Pregnancy is an exciting and monumental time in every woman's life. So much is changing at a rapid rate, and it's important to know how to address these changes in her Pilates practice. Learn how to safely and effectively approach Pilates for your pregnant and postnatal client.
4 hours | NYC | $150 | Livestream Available
Led by Jo D'Agostino